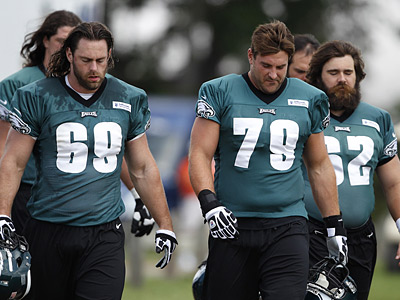 What are everyones thoughts on the offensive line?
In my opinion they need to simply move on from Danny move Todd back inside and find a young stud to hold down the RT spot?
Danny is just not a good player and Todd isnt very good at tackle.
However Todd is a above avg guard.
Discuss